"Education
is not the

filling of a pail,

but the

lighting of a fire

" - W.B.Yates
Deep down you never wish, you had to say:
"I wish someone had taught me this..."
30 Years of industry experience and countless pro diver courses, have contributed to making our courses what they are today.
At OCEANROAMERS we take pride in the fact that we do not sell certifications; we do however train professional divers in the Art of guiding, teaching or running dive operations and teams.
Contact us now for free career advice or to inquire about our private courses.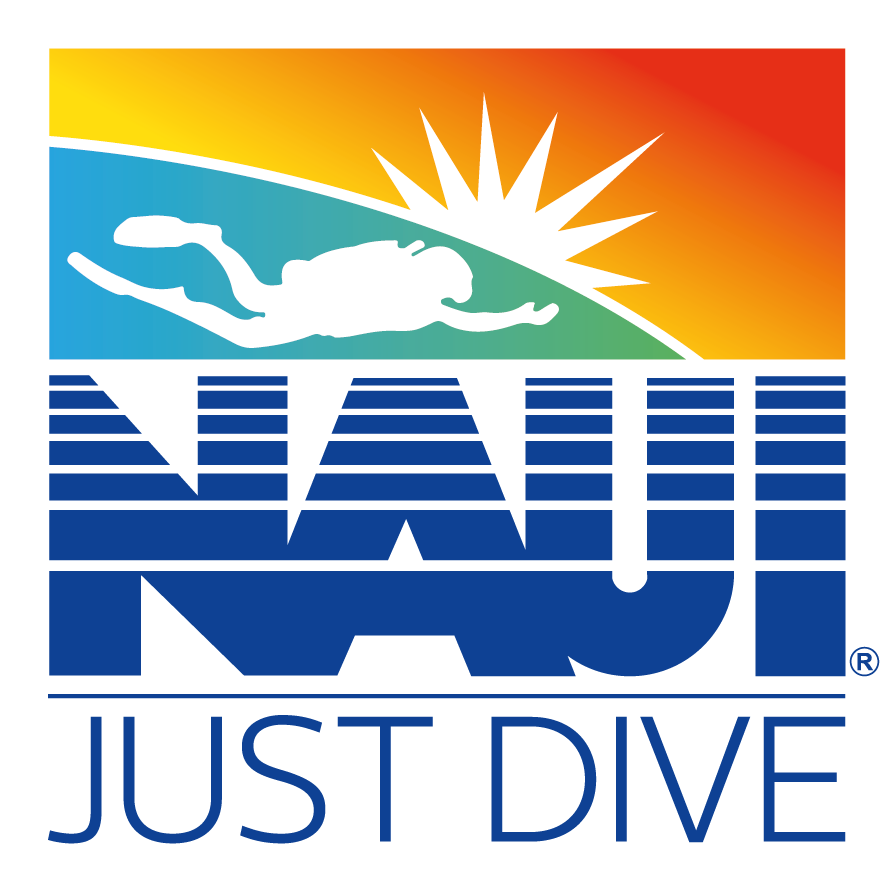 Are you ready to go pro?
Our relationship with NAUI goes way back to 1996, since then our educational convictions have strengthened our bond with one of the oldest and most respected international training organizations.
Our Chief Instructor leading the NAUI DIVE TEAM | Henri Hemmerechts #18635 is one of the most experienced active pro diver trainers out there. Awarded with the SSI Platinum Pro 5000 recognition in 2010. With hundreds of pro diver courses supervised, taught or examined under both SSI and NAUI. Combined with an active career of 30 years in the diving industry; you are guaranteed to put down a good foundation for your pro diver career.
Courses are taught in FR | DE | NL | EN (Papiamentu | Arabic on request)
Become a NAUI Professional with OCEANROAMERS
Scuba diving is an amazing activity providing a lifetime of fun and adventure for people of all ages and walks of life. Scuba diving also offers exciting career opportunities for those with the passion and drive to become scuba professionals. If you dream of being the trusted, fun-loving person guiding others on amazing dives, if want to be the respected, skilled expert introducing others to the awesome world of diving, if you long to work and travel in exotic destination or have a full or part-time scuba career right where you live then becoming a NAUI leader is for you.
NAUI, the National Association of Underwater Instructors, is the world's premier scuba training and professional development organization. NAUI Instructors and Dive Leaders are recognized for their exceptional skills and abilities, resulting in opportunities to work and teach at some of the most exotic and unique destinations in the world.
NAUI Leaders
NAUI Assistant Instructors are qualified to assist NAUI instructors during the teaching of NAUI programs. NAUI Divemasters obtain the highest level of achievement within the Dive Leader category and are qualified to conduct dives for certified divers, assist with training, and to teach specialized courses & programs independently. NAUI Skin Diving Instructors specialize in the teaching of NAUI sanctioned skin diving courses and skills.
NAUI Instructors
NAUI Instructors represent the highest level of membership within the Association.
All NAUI Instructors are authorized to provide education and training for entry level through leadership development for students pursuing scuba diver training for recreation or professional development.
NAUI Instructor Trainer
The Instructor Trainer designation is a formal NAUI leadership designation, not a certification. The NAUI Instructor Trainer designation (IT) provides recognition to NAUI Instructors who have completed a combination of training and evaluated experience specific to the preparing, training, evaluating and counseling of NAUI Instructor candidates.
"Safety through Education"
NAUI's motto is reflected in the way we teach and coach serious divers and professionals alike.
Instructor oriented
NAUI is the dive industry's only true membership Association. To become a NAUI member you must be a scuba diving leader (Dive Master, Skin Diving Instructor, Assistant Instructor or Instructor) for the Association.
High Standards
NAUI's global reputation for the best in training and educational products reflects our core values of quality dive training through education. Many organizations specifically choose NAUI for their diver education programs.
Ready to turn your passion into the next step, and start your leadership career with NAUI?
PRICING TABLE
Courses are configurable to fit your schedule, furthermore our trainers adapt the course to fit your experience and educational needs.
Find below an overview of the standard course and material prices.
Course Pricing | Memberships
DIVE MASTER | A I

$550

ITC

$980

IE

$250

Crossover Instructor

$250

Crossover Trainer

$450

Specialty Seminars

$250

Business Seminar

$299

Instructor Trainer Workshop

$950

NAUI Membership Instructor

$175

NAUI Membership DM | AI | SI

$110
NAUI EDUCATIONAL
Master Scuba Diver Kit

$199

Master Scuba Diver Digital Plus NES

$150

Master Scuba Diver PREMIER NES

$210

FIT Candidate Packet PREMIER NES

$220

Assistant Instructor Package

$175

Dive Master Package

$175

Skin Diving Instructor Package

$250

Instructor Package

$620

Instructor Crossover Package

$850

ITW Certificate Package

$1250
Counting Down to our next NAUI PRO Diver Courses and Seminars
We offer set courses at different times of the year in Curacao, Bonaire and Aruba.
But also in Dahab, Hurghada, Sharm el Sheikh and Marsa Alam.
Schedule 2018 - '19
Curacao: 23 September - 23 November | Dive Wederfoort - Boca Sami
Egypt: 04 February - 05 April | OCEANROAMERS - Hurghada
Click here to view all upcoming courses and seminars
Buy now
and get

10% discount
Discount available for the first 5 course registrations excluding course materials, no NAUI membership. First come, first serve! Use Coupon: First5