1 minute reading time
(146 words)
The Vault | Research & Mapping Wingate Reef Week 1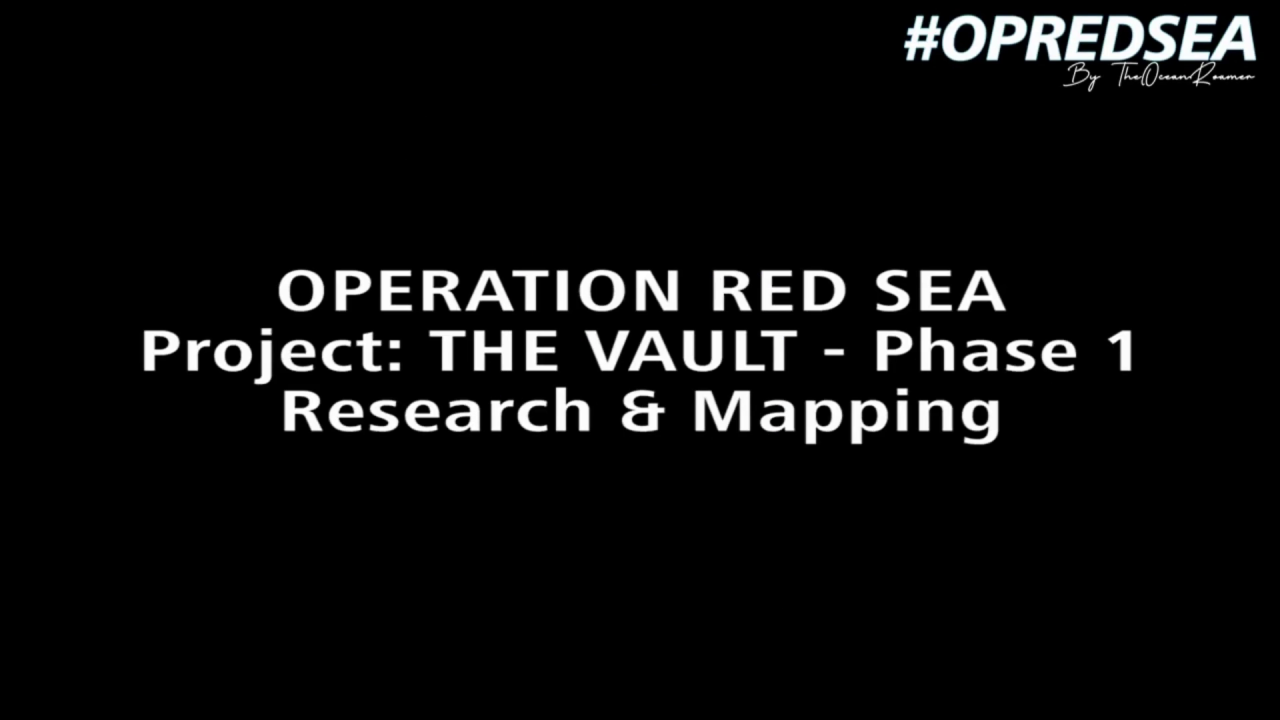 Since I moved to our new location near the fishing harbor of Port Sudan, I am finally able to get back to our 'Water Work'. Currently still working alone due to the precarious situation in Sudan these days.
At the moment Researching & Mapping the Wingate Reef group, finding fragile corals, mapping the area for heat, pollution stressors. It's been good to be back in the water, and this first location is showing a lot of potential.
The effects of global warming are noticeable however, large swathes of shallow reefs have disappeared, taken over by algae and moss. However the drop off region looks better than I anticipated.
We definitely have a contender for our Vault project.
More information on #OPREDSEA or #THEVAULTREDSEA Can be found here:
https://oceanroamers.biz/opredsea
https://www.oceanroamers.biz/activism-projects/opredsea-projects/the-vault-port-sudan.
This is a IADP - DIVE PROFESSIONALS / GOBLU3 project https://dive-professionals.org #biodiversityrestoration #thevaultredsea #theoceanroamer #iadpdiveprofessionals #goblu3