2 minutes reading time
(373 words)
The MV Sea Ray, our ticket to mobility, in Sudan's Red Sea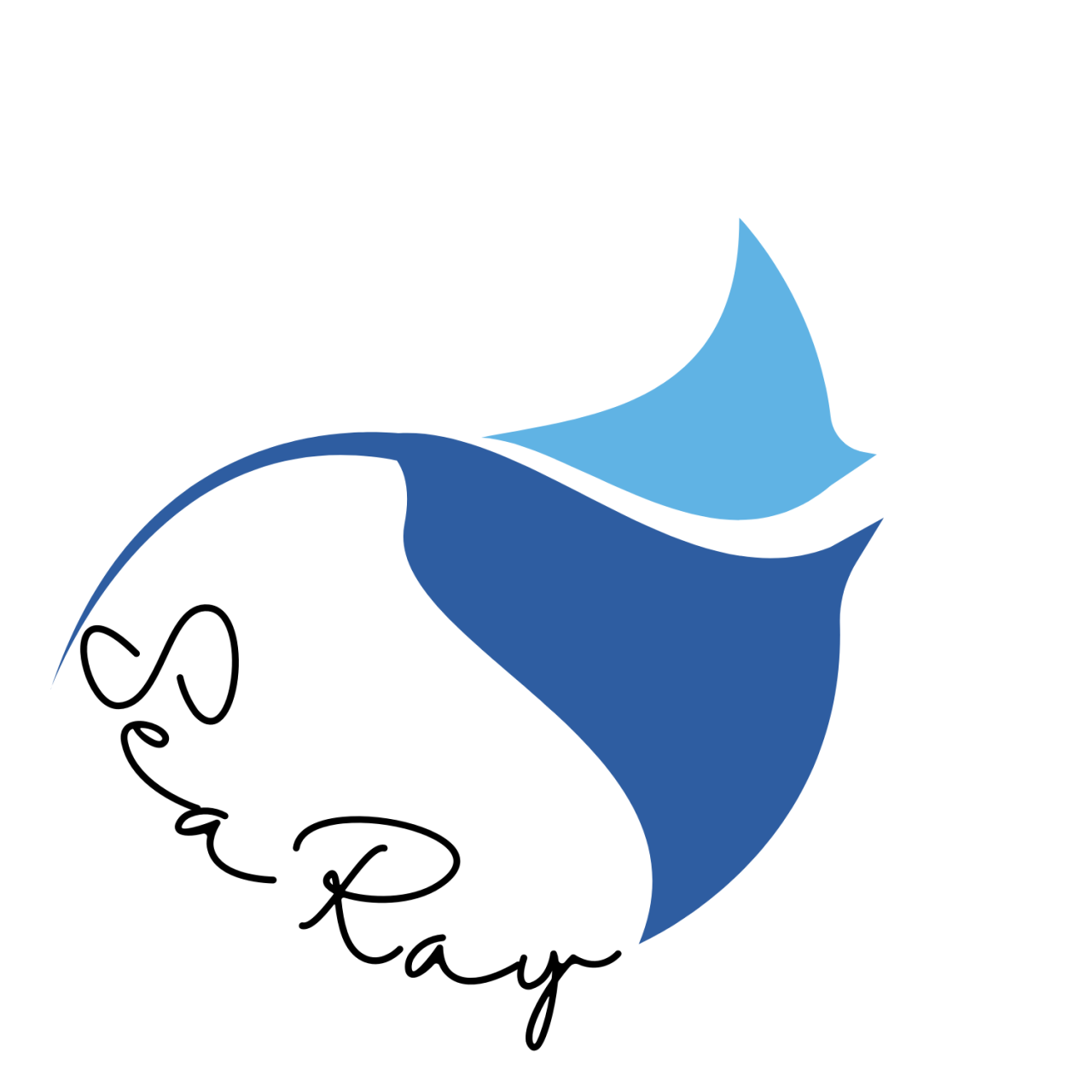 Since shortly after my arrival in Port Sudan, som:e of my old contacts approached me to manage their oceanic ventures. One of them is our friend Yasser, PR manager for the Coral Hotel. He was building a 9 meter motor boat, and wanted me to assist and manage the project.
At first I was reticent to take one a touristic venture.
For three reasons:
I resent the negative effects of cheap, mass tourism; to a point of aversion on the entire industry.

Somewhere I am afraid to lose the focus on my main mission here in Port Sudan, namely #OPREDSEA and it's goals to help in the sustainable development of Sudan's shoreline and reefs.
I don't yet have a professional dive team to support my efforts, hence the operational load besides diver education would be on my shoulders.
However with the current developments such as the temporary closure of our
RSMA|ERC project
, one has no other option than to dance the 'Sudan Passo Doble'. Sudan is probably the most difficult place to operate in the world (this regardless of the current revolutionary deadlock the country is experiencing with 280% inflation, rising prices, famine and the absence of governments). You will always encounter situations outside of your control, and if you are focusing on just one project, you will lose.
Besides that one of the items we were missing last year, was the access to the reefs, as we did not have a boat. So by offering dive trips and education, I will at least be able to finance dives on the outside reefs, which I will use to gather data on the reefs.
I came late on this build...and I'll probably tear down most of the superstructure and customise in due time. In addition to adding a second outboard engine, to extend our range to Sanganeb Atoll and Shaab Rumi, in the future.
Sea trials went OK, still some tinkering to do. However the MV Sea Ray, is a blessing, and the hull performs well.
The great thing is we are now mobile, and can start taking our marine conservation work, onto the neighboring reefs off Port Sudan. Of course we will also offer dive and other excursions, to finance our work.
---